Mrs. M. Winsor – Gr. 3
Welcome to my website!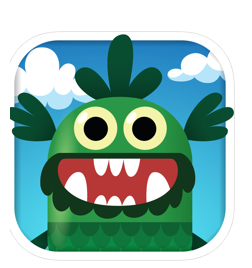 Teach Your Monster to Read
Please message me on if you would like the password for this site as students have already started using this app but will need the code to continue from where they left off.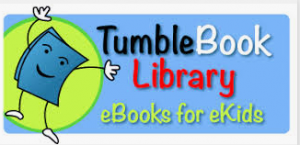 Tumble Book Library
Please message me if you would like the username and password so you can access this site for free.


Brainpop Jr.
This site is currently free for the remainder of the 2019/20 school year.